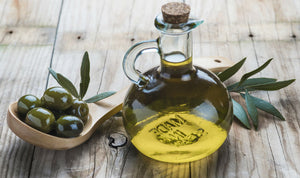 Experience the Difference
Balsamic Vinegar
Order Online Or Come See Us
Taste Before You Buy
Welcome To Olive Destination
You can find the finest selection of extra virgin olive oil in a wide variety of flavors, plus balsamic vinegars and a wide selection of seasonings, pastas, and personal care items.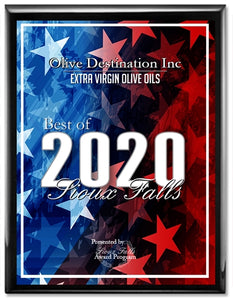 Olive Destination wins "Best of" Award in the category of Extra Virgin Olive Oils in Sioux Falls for 2020
We very much appreciate the recognition for bringing in the very best Extra Virgin Olive Oils from around the world. We also appreciate our dedicated customers that made this happen.
Subscribe to our newsletter
Promotions, new products and sales. Directly to your inbox.