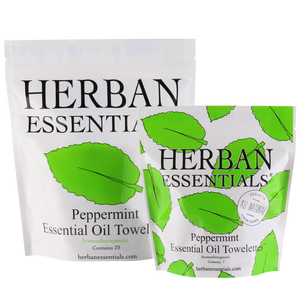 You're going to love these!
These new disinfecting towelettes impregnated with essential oils couldn't have come at a better time. Not only are they wonderfully fragrant but they are also disinfecting, antimicrobial, antiseptic, antibacterial and aromatherapeutic. The flavors available are Lavender, Orange, Lemon, Eucalyptus, and Peppermint. They come in packages of 20 or 7. There is also an assorted package(20) with 4 of each essential oil. We also have a yoga towelette infused with Lavender Oil and towelettes to clean and soothe you Dogs.
Besides being a great hand sanitizer, they can be used to disinfect piano keyboards, computer keyboards, put in auto vents, freshen refrigerators, put in end of dryer cycle, remove makeup, dot on blemishes and put on scrapes. Just call us at (605) 271-2220 and order for pickup.
---