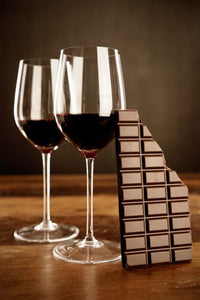 Vine & Vintage World Wine Club
We are very excited to announce our new Vine & Vintage World Wine Club starting in August. Very simply, you'll be able to join at two different levels, standard and premium, and receive the two different bottles of wine that have been selected for that month by Olive Destination and our wine consultant. In each case, the wines selected for each level will be highly discounted from the regular price.
You'll be able to join each month, anytime before the 15th for one or as many months as you prefer. Joining one month does not obligate you to join any other month. At the time you join, you will receive your two bottles and be eligible to attend the wine tasting and social later in the month. The date, time and location for the social will be announced at the beginning of each month and be posted on our Facebook page and the website
www.olivedestination.com.
At the social we will be tasting three different wines and munchies will be provided.
If you have any interest please call us at (605) 271-2220 or stop in and let us know. There is no obligation at that time, but we'll keep a list of interested people and get the dates out to those people first.
---